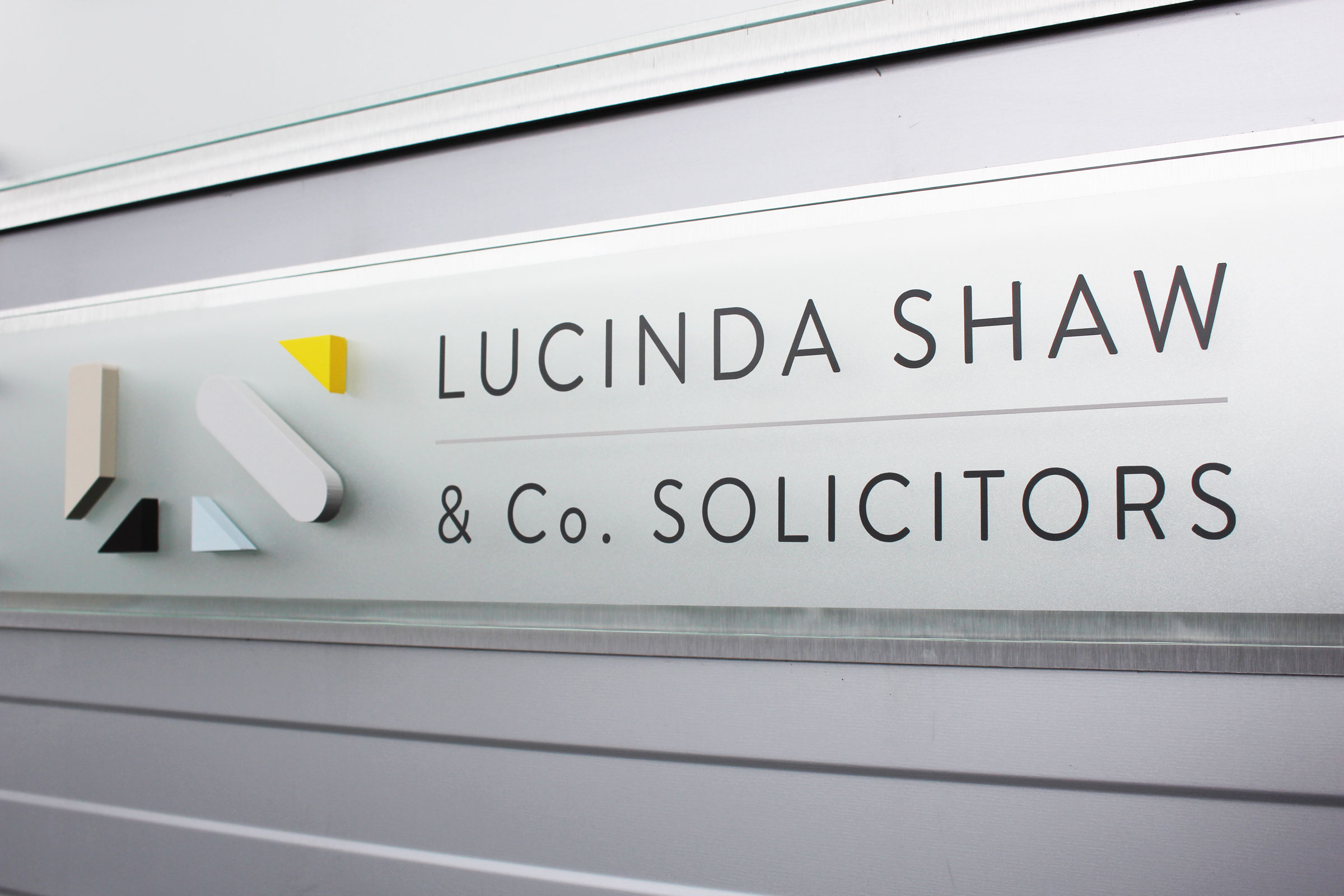 Lucinda Shaw & Co are a full services solicitors practice based in Dundrum Business Park, Dublin 14 acting for both business and private clients in a comprehensive range of areas.

We combine extensive experience with an innovative and solution-driven approach to provide our clients with an unparalleled service which is personally tailored to resolve whatever legal challenge they face. We are problem solvers.
We value our client relationships knowing that the most effective marketing strategy we have is a satisfied client. We understand that clients need to be kept informed as to how their file is progressing.

For more information, or to discuss your legal requirements, contact us today.